Stoves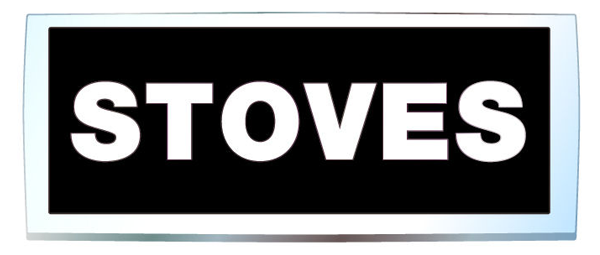 Dalzell's of Markethill is Northern Ireland's premier Stoves accredited dealer stocking the largest retail selection of Stoves Integrated, Built-In or Freestanding Kitchen Appliances with the best deals available. Shop online and browse over 8,000 large home and kitchen appliances or visit our retail store where we have over 700 home appliances to choose from on display.
Stoves Integrated, Built-In and Freestanding Cooking, Refrigeration and Laundry Appliances have been manufactured in Britain since 1920. Included in the product range are beautiful Freestanding Gas, Electric and Dual-Fuel Range Cookers in a bold variety of colours. Stoves also make Built-In, Gas and Electric Ovens, Gas and Electric Hobs including Induction Hobs which give you the control of Gas with even more energy efficiency. When it comes to Freestanding and Integrated Appliances Stoves retails a large selection of energy efficient Fridges, Freezers, Fridge-Freezers, Dishwashers and Microwave Ovens. The company also manufactures a range of Cooker Hoods, Splashbacks and Wine Coolers so you'll always have a chilled bottle on hand for unexpected guests.
OFFER SUMMARY: From Friday 1st March 2019 – Saturday 31st August 2019, Stoves are offering up to £200 cashback on selected cooking appliances including range cookers and mini-range cookers. To qualify for this cashback promotion, the customer simply needs to purchase an eligible appliance and then provide purchase details online to www.stovesrewards.co.uk before the redemption close date of Monday 30th September. The cashback comes in the form of a prepaid Stoves MasterCard which, can be used for purchases made in store, online or over the telephone at any retailer that accepts MasterCard. Please note that the card cannot be used to withdraw money from an ATM. For more information on this offer, visit the Stoves website here.