Stoves Integrated Wine Coolers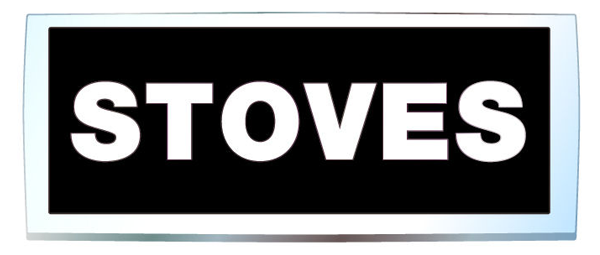 Whether it's a white, red, rose or sparkling wine, Stoves Integrated Wine Coolers have a temperature range of 5–22°C, so you can enjoy the perfect glass of wine every time. Choose from two colour finishes: black or stainless steel, and three widths: 15cm, 30cm and 60cm.
Stoves Built-in Wine Coolers can store from 7 to 46 bottles, depending on the model chosen. Designed to be built under your kitchen worktop, choose from wooden or chrome shelf models.
There are no products based on the filters you have selected. Please try reseting them and making alternative selections.