Stoves Built-in Ovens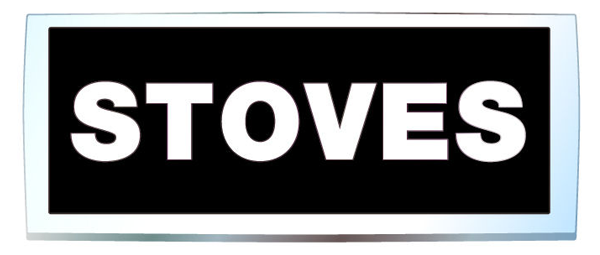 Designed to fit seamlessly underneath your kitchen worktop or at eye-level, Stoves Built-in Ovens benefit from a host of features such as programmable timers, easy-clean ceramic interiors, and telescopic shelves.
Choose from 60cm single ovens to 70cm and 90cm double oven models. Stoves Integrated Ovens also come in a choice of colour finishes, such as a contemporary stainless steel or black, and boast an A energy rating.
There are no products based on the filters you have selected. Please try reseting them and making alternative selections.