Stoves Integrated Washer Dryers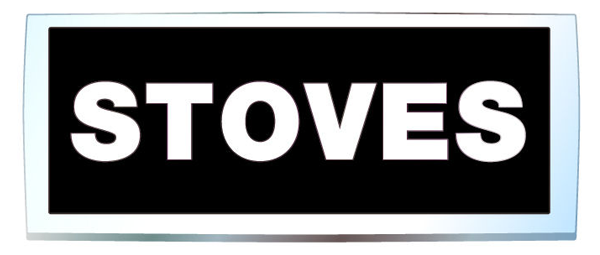 Stoves' Integrated Washer Dryers offer space-saving functionality combined with the best possible cleaning and drying results. Featuring digital displays, child locks and delay timers, these washer dryers offer the best possible results whatever the wash and dry cycle you choose.
Fitting seamlessly within your kitchen cabinetry, Stoves Built-in Washer Dryers offer a 8kg wash cycle and 6kg dry cycle and come with the added benefit of a 1 years parts and 1 years labour warranty.
There are no products based on the filters you have selected. Please try reseting them and making alternative selections.