Hoover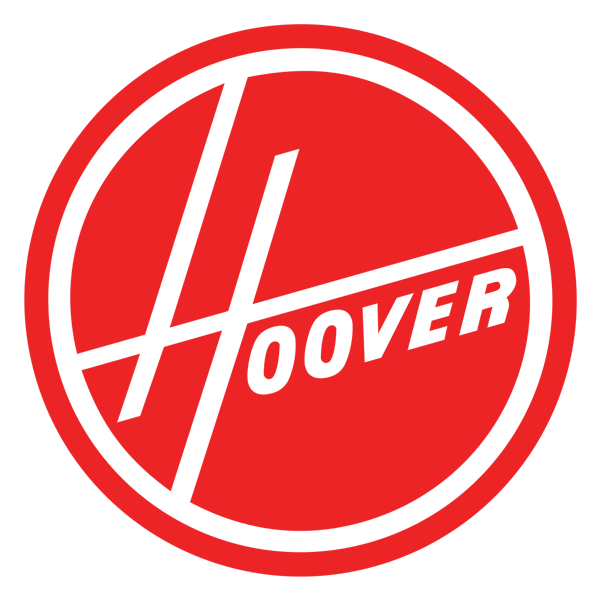 Dalzells of Markethill is Northern Ireland's premier Hoover accredited dealer stocking the largest retail selection of Hoover Kitchen, Laundry and Floor Cleaning Appliances with the best deals available. Shop online and browse over 8,000 large home and kitchen appliances or visit our retail store where we have over 700 home appliances on display to choose from.
When your company's brand name becomes the byword for a household chore you know you've arrived. Here in the United Kingdom and Republic of Ireland we've been 'Hoovering' our carpets for almost a century and even although there are many top vacuum cleaner manufacturers the term is still used today even though we may be using an entirely different brand of vacuum cleaner to do the job.
Hoover doesn't just produce top quality vacuum cleaners however. The company also manufacturers excellent Freestanding and Built-In, Fully Integrated Kitchen and Laundry Appliances such as Refrigerators and Fridge Freezers, Dishwashers, Washing Machines, Washer Dryers and Tumble Dryers all using the latest technology. Take the Space Saver range of Washer Dryers for example. At just 40cm deep the Hoover Space Saver takes up little room yet still has a load capacity of up to 7kg which is still ideal for a family sized wash-load.
Hoover also manufacture a wide selection of Range Cookers, Domino Hobs, Microwave Ovens and Cooker Hoods. And don't forget if you need to Hoover the carpet we have an appliance for that as well.