Yeoman Stoves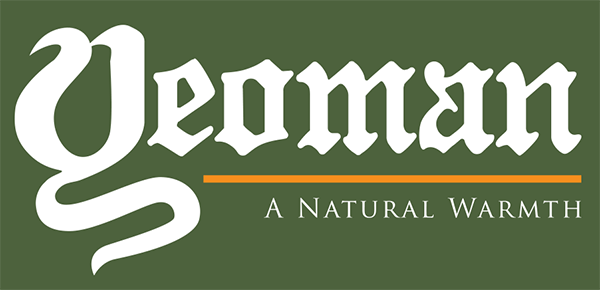 Dalzells of Markethill is Northern Ireland's premier Yeoman Fires and Stoves accredited dealer stocking the largest retail selection of Yeoman Freestanding Multi-Fuel, Gas and Electric Stoves along with a range of Inset Gas Fires with the best deals available. Browse our website for over 8,000 large home and kitchen appliances then visit our retail store to see our extensive display of Yeoman Multi-Fuel Stoves. Our HETAS accredited specialists will help you choose the right Yeoman Stove for your home.
Yeoman is one of the leading UK manufacturers of Multi-Fuel, Gas and Electric Stoves and Inset Gas Fire. The Dartmoor based company makes a wide selection of Stoves including Traditional Wood Burning and Multi-Fuel Boiler Stoves which means you can enjoy the atmosphere of a real fire while heating other areas of your home. In fact Yeoman Boiler Stoves are capable of heating between 8 and 12 radiators which is more than enough for an average sized home.
If you're after a more Contemporary design then Yeoman manufacture both the Bosca and the CL range of Stoves. CL Wood Burning and Multi-Fuel (depending on model) Stoves are can also be used in Smoke Control areas. The simple yet functional CL is also available as an Inset Wood Burning or Multi-Fuel Fire.
Another Contemporary Yeoman Stove is the Bosca range of Wood Burning Stoves which have smooth, clean lines and elegant exteriors.
Yeoman also produces a selection of Traditional and Contemporary Gas Stoves, Inset Gas Fires and Electric Stoves which offer the same designs as the Multi-Fuel Stoves but with the convenience of electricity.