Stoves Built-in Hobs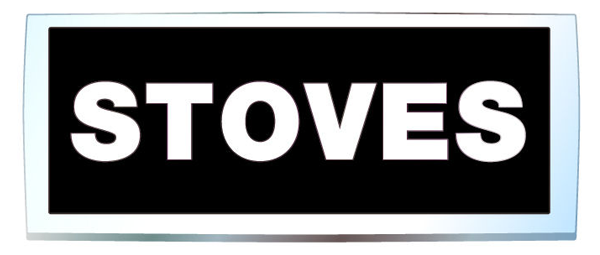 Stoves Built-in Hobs are available in three main types: induction, ceramic and gas hobs. Designed to complement Stoves built-in ovens, these hobs fit seamlessly within your kitchen cabinetry.
Choose from 4 burners, 5 burners, 4 Link+ zones and 6 Link+ zones models. Stoves hobs also come in a choice of sizes: 60cm, 70cm and 90cm widths and in a variety of colours, including black, stainless steel and cream.
Stoves Integrated Hobs boasts a range of innovative features and functions, such as digital touch controls, sturdy cast-iron pan supports and an easy-clean ceramic surface.
There are no products based on the filters you have selected. Please try reseting them and making alternative selections.