Stoves Splashbacks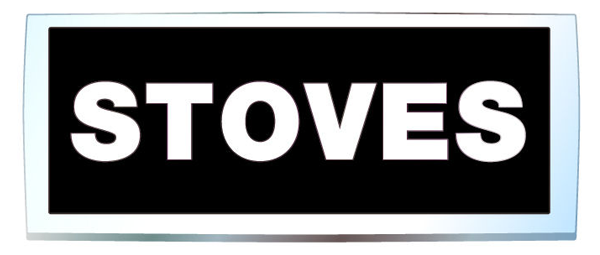 Stoves Splashbacks are available in a stainless steel and glass finish. Protecting your kitchen wall against spills and liquids, these splashbacks are designed to complement your new Stoves built-in hob, freestanding cooker and range cookers. Choose from 60–110cm widths.
Easily installed, Stoves Kitchen Splashbacks can be cleaned with a swipe of a cloth and some models have a built-in T-bar, which allows you to keep utensils within easy reach.
There are no products based on the filters you have selected. Please try reseting them and making alternative selections.