Your Multibuy items
Great Prices & Expert Advice. Call now or better still, visit us!
We're open! Give us a call on 028 3755 1260 about these appliances for great package deals & friendly, helpful advice!
Your Multibuy Items - Create Your package Deal now!
If you're looking for multiple kitchen appliance we can offer you a discounted package price, that way you can get all of your products delivered by one retailer at a great price!
Step 1
Check your Items
Your multibuy list is currently empty.
When browsing our site use the "Add to Multibuy" button to build up your list.
When your list is complete, submit your details and we'll get back to you with a special package deal price.
Item: 0
What do I need to do?
Browse our website, when you see an appliance you would like, click "add to multibuy". Once you have built up your multibuy list, click the Multubuy "M" at the top of every page to return to the list. You can either call our team of experts on
NI / UK 028 3755 1260
ROI 048 3755 1260
or fill in your details and click "Submit multibuy", one of our team will come back to you with a package deal as soon as possible.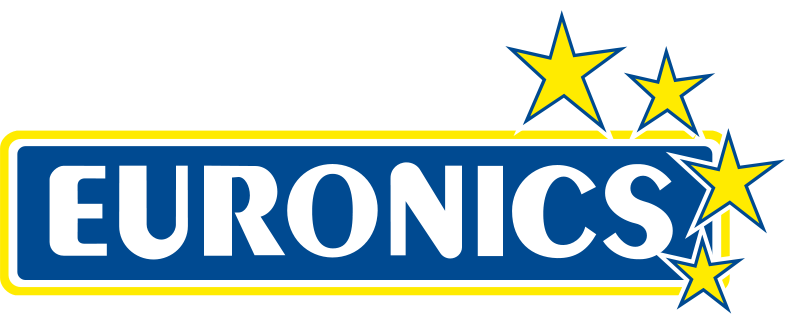 * Please not that Euronics Products cannot be included for a Multibuy Discount
What if I'm not purchasing right now?
If you're not ready to take delivery, don't worry we can secure the deal with a small deposit and hold on to your goods in our warehouse until you are ready.