New World Splashbacks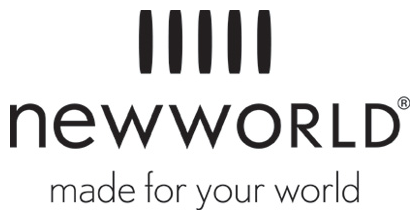 Designed to complement your New World Cooker, Oven or Range Cooker, a splashback not only protects your walls from grease marks and splatters but it's also a stylish addition to your kitchen decor. Available in a choice of widths and colours, New World's Splashbacks also come with or without rails.
The New World SBK100 splashback is ideal for use with all 100cm range cookers and the SBK70 splashback complements your 70cm wide hob and hood.
There are no products based on the filters you have selected. Please try reseting them and making alternative selections.