New World Cooker Hoods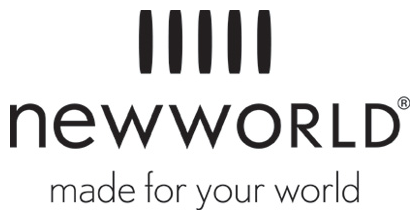 Designed to complement your Cooker, Oven or Range Cooker, New World's great selection of Cooker Hoods come in a range of types and sizes. Choose from a Canopy Hood, Integrated or Chimney Hood.
New World Cooker Hoods come in all different shapes and sizes, with multiple speeds, halogen lights and washable filters. Choose from 60, 70, 90 and 100cm Chimney Hoods or for that extra special design twist, New World's Wide Curved Glass Hoods boast 3 fan speeds, twin lights and push button controls.
New World's 60cm Wide Canopy Cooker Hoods, 50cm Wide Visor Hoods and 60cm Wide Integrated Cooker Hoods all come with a 3 speed fan, integral light, washable grease filters and slider controls.
There are no products based on the filters you have selected. Please try reseting them and making alternative selections.