New World Built-in Warming Drawers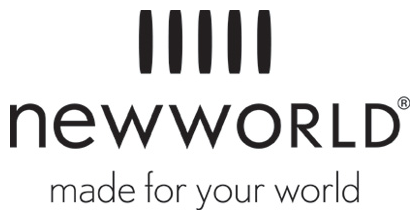 Whether it's for warming up food or plates to proving dough, New World Integrated Warming Drawers are a discreet addition to your cooking appliances.
Offering a 14L capacity the New World Built-In Warming Drawer boasts touch control, keep warm, plate heat, indicator light and a soft close mechanism providing ample space for 6 dinner plates.
There are no products based on the filters you have selected. Please try reseting them and making alternative selections.