New World Built-in Microwaves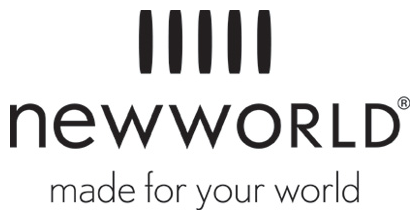 New World Integrated Microwaves are the perfect accompaniment to your kitchen appliances. Discreetly integrated within the cabinetry, choose from two widths - 45cm and 38cm.
The New World 45cm Built-in in Combination Microwave Oven & Grill boasts an impressive 23L capacity and comes with 8 programmes, child lock and 5 power levels. This integrated combi microwave oven also features an oven light and push button controls.
Taking up less space than the 45cm model, the New World 38cm Integrated Microwave Oven with Grill boasts a 17L capacity and also comes with 8 programmes and 5 power levels. This model also comes with a child lock and has push button selector knobs.
There are no products based on the filters you have selected. Please try reseting them and making alternative selections.