Falcon 900 Range Cookers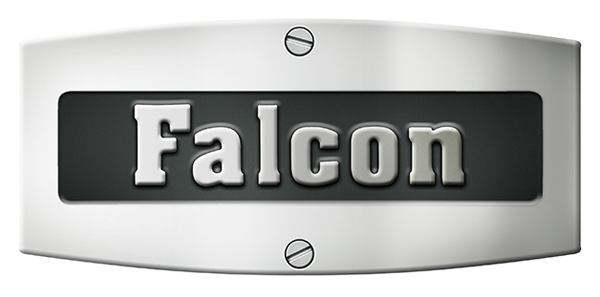 The Falcon 900 Range Cooker collection features a unique energy-saving panel (E.S.P) that allows you to split the oven in half. With its spacious 108-litre capacity oven, the Falcon 900 cooker is perfect for larger households.
The beauty of the Falcon 900 range cooker is that it can quickly transform back into a smaller oven making it more efficient when cooking smaller meals. Key features of the 900 series include stainless steel hotplate, a 5kW central burner (Dual Fuel), heavy-duty pan supports (Dual Fuel), multifunction oven, heavy-duty oven shelves, flame safety devices and thermal grilling.
Available in a wide selection of colour finishes - slate, black, cream, white, stainless steel, cherry red and china blue - the Falcon 900 comes n two fuel types and benefits from an A energy rating.