Falcon 1000 Range Cookers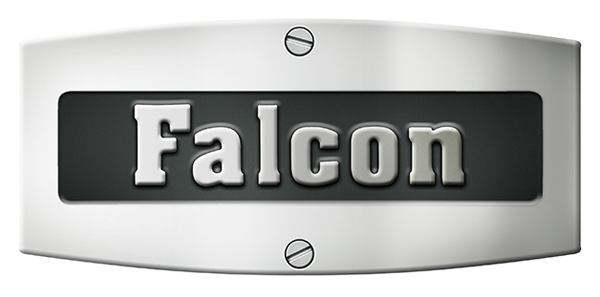 The Falcon 1000 Range Cooker collections combine superb build quality and performance with contemporary design. Featuring a spacious tall fan oven, a multifunction oven, eight colour choices, two fuel types and a three year warranty, makes the Falcon 1000 an excellent choice for the modern household.
The Falcon 1000 Deluxe range cooker boasts heavy-duty oven shelves, catalytic oven liners, single-handed ignition, a 5kW central burner, stainless steel hotplate and a dual circuit roll-out grill.
Available in a great choice of colour finishes - black, cream, stainless steel, slate, cherry red, china blue, white and fawn - the Falcon 1000 comes with an A energy rating.