Kitchenaid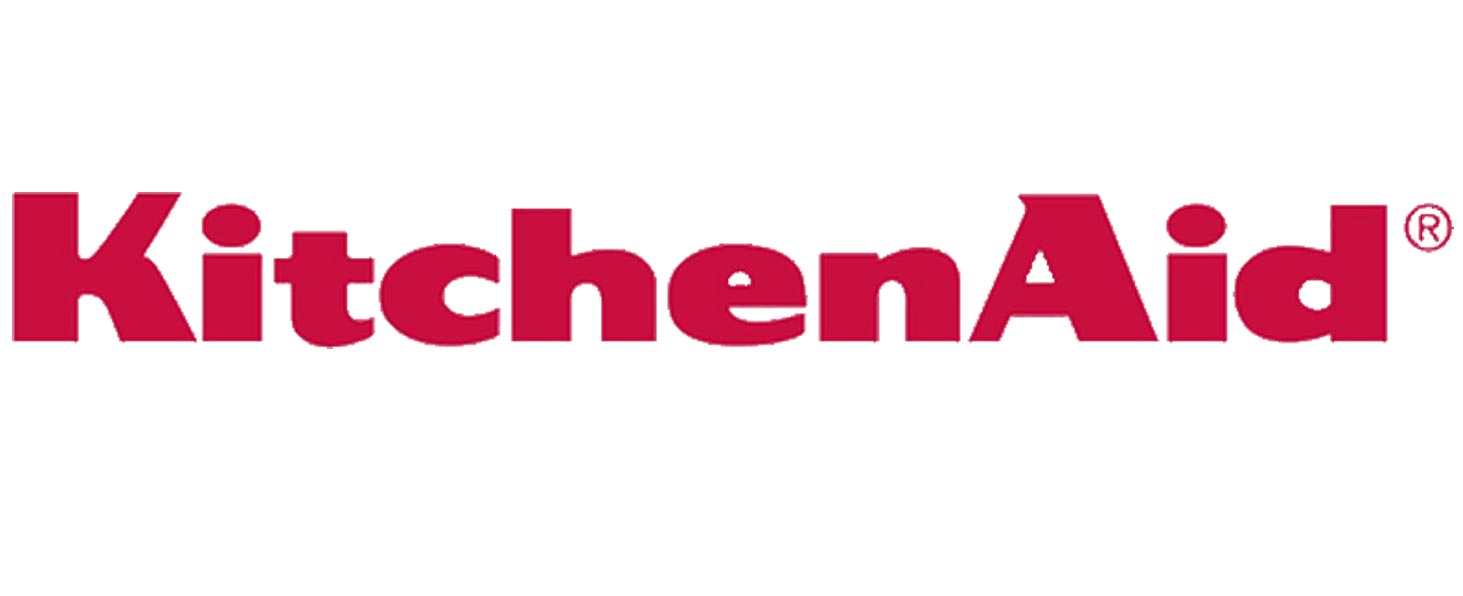 Dalzells of Markethill is Northern Ireland's premier KitchenAid accredited dealer stocking the largest retail selection of KitchenAid Integrated (Built-In) or Freestanding Kitchen Appliances, both large and small, with the best deals available. Shop online and browse over 8,000 large home and kitchen appliances or visit our retail store where we have over 700 home appliances on display to choose from.
Iconic brands don't come much bigger than KitchenAid. It began in 1886 with the American invention of a Dishwasher, followed in 1919 by the world's first Stand Mixer. Originally known as the H5, one of the company directors' wives stated 'I don't know what you call it, it's one of the best kitchen aids I've ever had.' And so the name, which was to become as synonymous with the American kitchen as apple pie, was born.
KitchenAid manufactures beautiful and highly functional Kitchen Appliances from the Sous Vide Ovens which allows you to cook using steam, to the retro designed Small Domestic Appliances such as Kettles and Waffle Makers. The entire range is vast and all-encompassing from Built-In Ovens, Hobs, Microwave Ovens and Cooker Hoods, Built-In and Freestanding Fridge Freezers including American (naturally) Side-By Side Fridge Freezers which are big enough for the larger household. Add to this the Cooling Drawers and chilled Wine Cellars and you have a range of Cooling Appliances to rival any manufacturer. Then we have the Fully-Integrated Dishwashers to making cleaning up after that big Sunday dinner less of a chore.