Whirlpool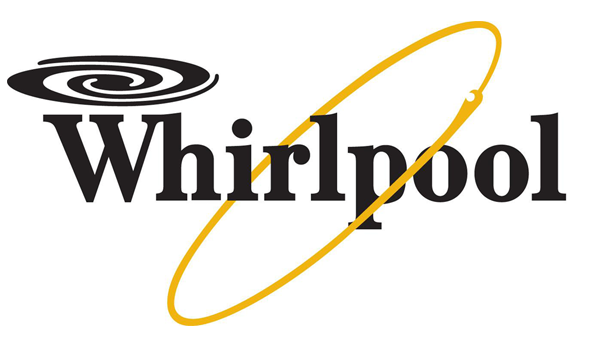 Dalzells of Markethill is Northern Ireland's premier Whirlpool accredited dealer stocking the largest retail selection of Whirlpool Integrated (Built-In) or Freestanding Kitchen Appliances with the best deals available. Shop online and browse over 8,000 large home and kitchen appliances or visit our retail store where we have over 700 home appliances on display to choose from.
Whirlpool was born in the USA. Michigan to be precise back in 1911 and is now a household name in the world of Kitchen Appliances. When it comes to cooking, Whirlpool manufactures a huge range of Built-In Single, Double and Microwave Ovens as well as Gas, Electric and Induction Hobs. To keep your kitchen odour free why not choose one of Whirlpool's Recirculating or Extraction Cooker Hoods? For keeping your food fresher for longer Whirlpool retails a selection of Integrated (Built-In) and Freestanding Fridge Freezers as well as Vertical and Chest Freezers.
Whirlpool's Laundry Appliances include Front Loading and Top Loading Washing Machines, Washer Dryers and Tumble Dryers.