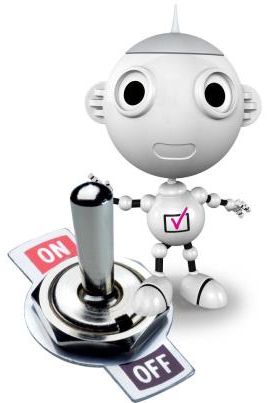 Digital Switchover In Northern Ireland
The Digital Switchover in Northern Ireland in fast approaching and as of today, September 28th, is just 12 Days away!
If you've not checked to see whether you require a new TV, Set Top Box or an Aerial Upgrade you'll need to get your skates on as many providers are now very busy. If you are unsure, need advice or, require as many do to change secondary TVs in bedrooms, conservatories and kitchens please call 028 3755 1260, Email Us or Visit Us in-store. We can help!
Ask Digital Advice Centre
At Dalzells our staff have completed UK Digital's Approved Adviser Accreditation to ensure that we can fully answer all your questions in addition to stocking a wide range of technology to help you through the Digital Switchover. Remember, once complete you'll benefit hugely from a huge range of new interactive services, channels and even games! All from your TV!
To view some of our great TV Deals which are available to purchase straight away with Free Delivery across Northern Ireland.
Help Scheme
If you are in receipt of certain benefits, have certain disabilities, live in a care home or are over 75 you may be able to receive financial help with the Digital Switch Over in Northern Ireland. To learn more about the Help Scheme visit our helpful blog on it.