Cookshop & Housewares Association
We at Dalzells of Markethill are pleased to announce that we have joined Bira's specialist Cookshop & Housewares Association. This new partnership will directly effect things in-store for the better, most importantly it'll bring a huge new range of exciting Kitchen Accessory and Cookshop Brands to accompany our Home Appliance Store. This will include among others Bodum, Dexam, Churchill, Black+Blum, Fiskars, Horwood, Salter, Joseph Joseph, Utensa, Zwilling Henckels, Riedel and many more besides!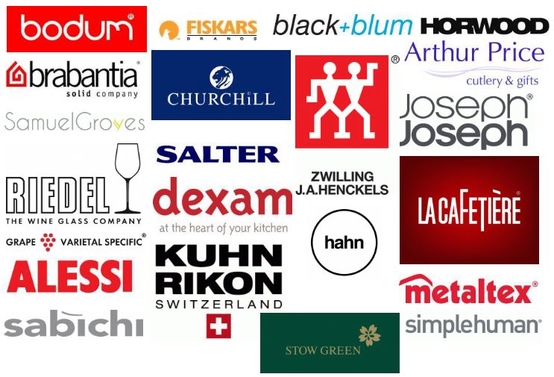 Bira, the parent association boasts more than 7,500 members throughout the UK and acts as a powerful voice for independent retailers such as ourselves at all layers of government in addition to adding a helpful hand with a range of time consuming administration tasks.
In addition, membership also provides an added layer of support for our excellent staff should they ever find themselves in difficulty through the Retail Trust.
We Appreciate Your Business!