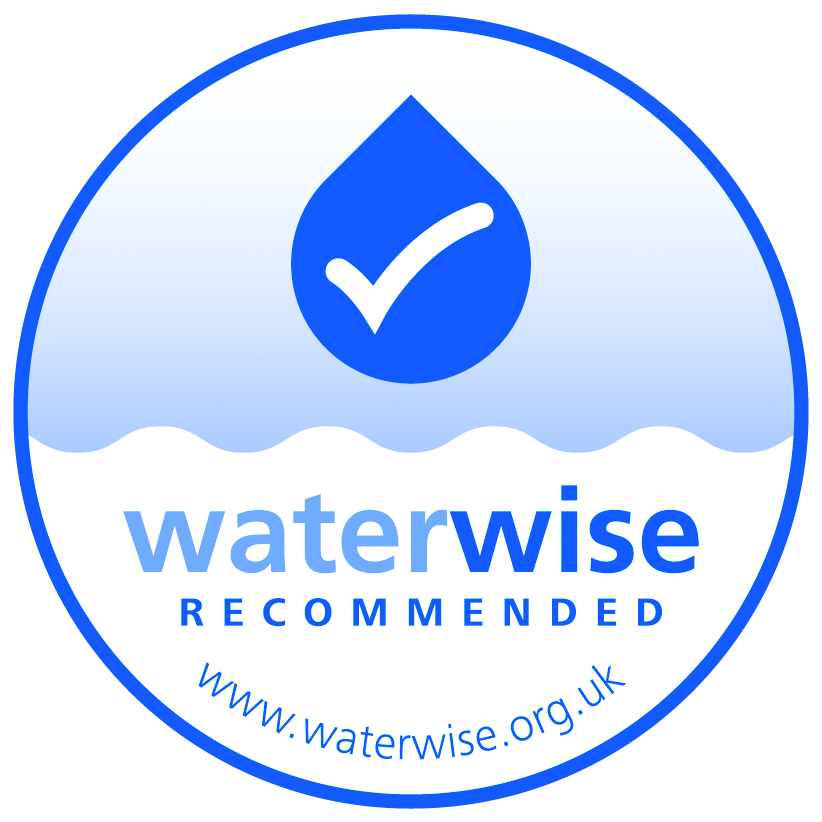 New Standard For Water Efficiency
The new Waterwise Recommended Checkmark is likely to become an increasingly familiar sight for appliance shoppers in 2012, the new checkmark provides consumers with an 'at-a-glance' indicator of an appliances water saving potential and will sit alongside other labels such as the Energy Saving Trust Recommended Logo for energy efficiency.
Waterwise is the leading authority on water efficiency in the UK and is an independent, not for profit organisation that is solely focused on decreasing water consumption in the UK, therein it intends to build an evidence base for a public consensus for large scale water efficiency.  The Waterwise Recommended Checkmark is a progression from the previous Waterwise award, 'the Marque', over 70 Marques were awarded previously, across a broad spectrum of products from dishwashers to showerheads.
Among the first appliances to be awarded the new accreditation are the LG F1495BDS Steam Direct Motion Washing Machine and LG D1454BF TrueSteam Dishwasher. For the latest advice on energy or water efficiency and for a range of accredited Kitchen Appliances visit us in-store today.