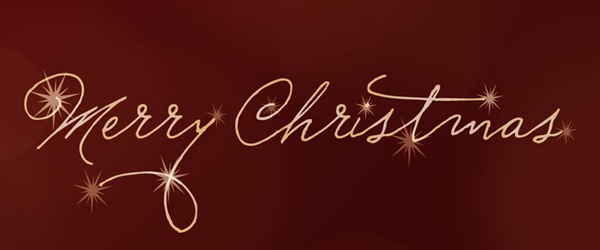 Christmas 2011
The last year has seen many changes at Dalzells, our Ecommerce Appliance Store launched in January, our online Wedding Gift List Service in September, an extension to our Multi-fuel Stoves showroom and some new faces have been added to our team as we have managed to steadily grow despite uncertain times on the high street at large.
Most significantly perhaps for us was the sad but peaceful passing of our founder Noel Dalzell in October. We all very much appreciated the kind words, cards and the large numbers who attended the funeral. Noel as we very much appreciated the trade which you our loyal customers old and new have given us now and in the past. We very much look forward to continuing to serve shoppers and the community at large over the next year.
We wish you, your loved ones and friends a happy and peaceful Christmas & New Year.
The Future
In the coming year we will continue to innovate and adjust in-store and online to improve the service we provide you and with any luck this will secure and possibly create more jobs locally. The first of these improvements will be the update of this site in early January. Many more are yet to come and we'll keep you informed of the more exciting ones… When we are allowed to 😉
Holiday Opening Hours
The store in now closed but you can continue to shop online in the coning days, our opening hours are as follows:
Sunday 25th, Monday 26th and Tuesday 27th December – Closed
Wednesday 28th, Thursday 29th, Friday 30th and Saturday 31st December – Open 8.30am to 5pm
Sunday 1st and Monday 2nd of January – Closed
Re-open as per normal hours of business Tuesday 3rd January 8.30am
Noel Noel Noel Noel!