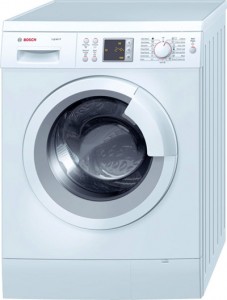 Why Maintain Your Washing Machine?
Washing Machines are very much part of our everyday lives and yet surprisingly few of us know how to clean and maintain our Washing Machines to get the best from them.
With a little bit of helpful and easily followed advice you can:
– Extend The Life Of Your Washing Machine
– Save Money
– Use Less Detergent
– Produce Better Results.
Washing Machine Maintenance and Advice
The following video is from Bosch, one of our favourite manufacturers and it will show you how to maintain your Washing Machine using simple tips. What to look for, how to clean and how to prevent your Washing Machine from gaining unpleasant smells. We hope you find it useful.
If your problem continues or you feel you need a new Washing Machine why not view our range of Freestanding Washing Machines and Built-In Washing Machines. We'll give you the Best Deal, Unbeatable ServiceFree Delivery across Northern Ireland and Counties Louth, Monaghan and Dublin Ireland. What's more, we'll even Collect and Recycle your old appliance for free.
Tags: How-to, Washing Machines