AEG
Retailer
Dalzell's of Markethill are proud to be an AEG Centre of Excellence. Having been retailing AEG Built in and Freestanding appliances for nearly forty years and electrical appliances in general for more than 50 years we know what it takes to create a satisfied customer. As an independent, family owned electrical appliance retailer in Northern Ireland you'll get the best deal, unbeatable aftercare and *Free Delivery at Dalzells. We appreciate your business.
What Is An

AEG

C

entre Of Excellence?
Choosing appliances for your new kitchen can be a daunting process, there simply soo much to think about.  To help you in your choice AEG have created AEG Centres of Excellence from a select group of electrical retailers from across the UK and Ireland.
AEG Centres of Excellence are recommended for their high level of product knowledge,  and where customers can experience the best advice on Kitchens and AEG Built-In Appliances.  Specially selected for their expertise in kitchen design you'll receive the advice and guidance to find the perfect AEG appliance to match your specific needs. An additional benefit of AEG Centres Of Excellence is that they can offer a full 5 Year Warranty on selected appliances for complete peace of mind.
AEG
Built-In and Freestanding Kitchen Appliances
AEG Built-In Appliances are renowned for their elegant design and usability throughout the world.  At Dalzells you'll see a wide range of built-in appliances from AEG including Ovens, Hobs, Microwaves, Fridges, Freezers and Coffee Machines.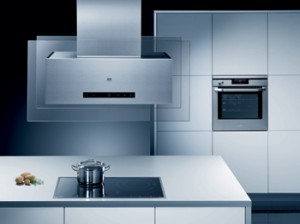 AEG Freestanding Appliances offer fantastic flexibility in your home, rearrange your room with ease and expose the appliances stylish design for all to see.  At Dalzells you'll be able to view a wide selection of AEG freestanding appliances including the ever popular AEG Lavamat Washing Machine series.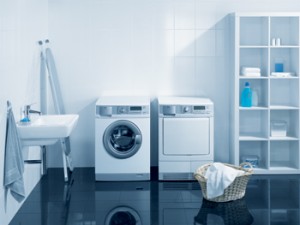 What To Do Now…
To view our range of AEG Kitchen Appliances and for a full demonstration Visit Us in-store today at Dalzell's of Markethill, your local AEG Retailer.  We're conveniently located on the main road between Armagh and Newry.  Or, Contact Us by email and/or call us for the best deal, remember at Dalzell's, we'll also give you Free Delivery on your new AEG Appliances anywhere in Northern Ireland (from Belfast and Lisburn to Londonderry!) and to the following Counties of Ireland: Louth, Monaghan and Dublin.  We appreciate your business.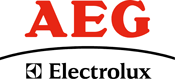 Tags: AEG, AEG Centre Of Excellence, Built-In, Kitchen Appliances